Construction Coordinated Around Functioning Business for Minimal to No Downtime
Vierra Construction + Development provides high performance commercial tenant build-outs and renovations for property owners and managers. We have a full understanding of our commercial clients' needs and a professional team capable of satisfying the most demanding goals. We understand that time is money. Using aggressive yet flexible scheduling and the best craftsmen in the business, we add value to your property, get it up to spec and running so it can start generating return on investment in the most cost effective way.
Return on Investment Analysis
Building Information Modeling (BIM)

Tenant build-outs in shell and core structures
Seismic upgrades and renovations

Historical preservation and rehabilitation

Complete reconstruction and repurposing
Additional Project Management Tasks

Structural repurposing for manufacturing and R&D facilities
We specialize in commercial, retail and tenant-finish construction services. Vierra Construction + Development works with clients in office, retail, industrial and a variety of other industries to bring new concepts to life.
Whether expanding a retail marketplace, remodeling a restaurant, or creating new office space, Vierra Construction + Development guarantees the highest level of diligence and execution to your project. From start to finish, our team of professionals provides quality work while maintaining cost controls and managing scheduling constraints.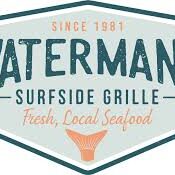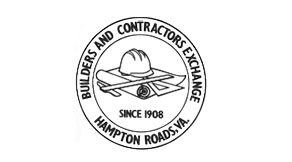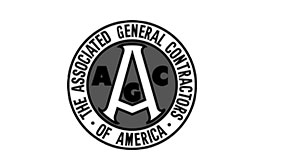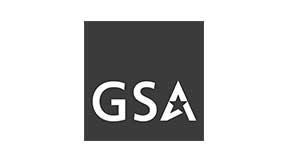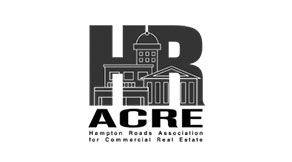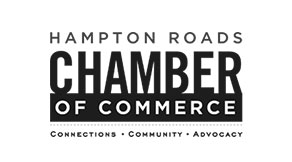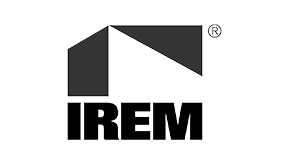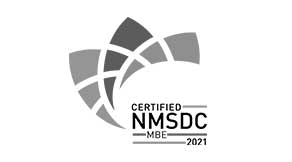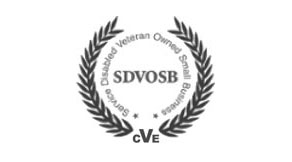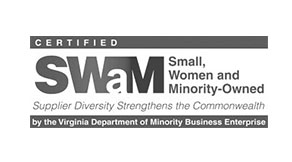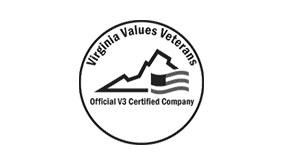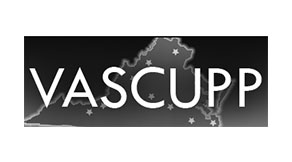 Contact Us Today
757.857.4777
Our commitment to delivering an exceptional customer experience, competitive pricing, and a life cycle service methodology that ensures total satisfaction is what distinguishes Vierra Construction + Development as a brand you can trust and a company you can rely on.