Have Any Questions?​
Let's Get In Touch​
Feel free to contact us anytime at our Virginia Beach location, or fill out the contact form below to have one of our specialists get in touch with you!
Vierra Construction + Development is a leading General Contractor in the Hampton Roads area of Virginia. Our team properly plans, manages and executes each construction project from start to finish, ensuring your project is completed on time and on budget.
When you select Vierra Construction + Development as your General Contractor, we provide you with:
Experienced Project Management
Ongoing Short and Long Term Scheduling
Budgeting
Quality Site Supervision
Subcontracting
Quality Assurance
Excellent Safety Control
Additional Project Management Tasks
BIM Coordination / Implementation

Community Outreach Planning

Comparative Cost Analysis
Detailed Budgeting & Estimating

Pre-Construction Services

Project Specific Safety Planning

Subcontractor Procurement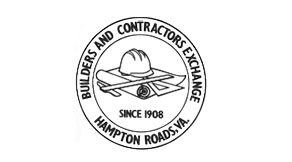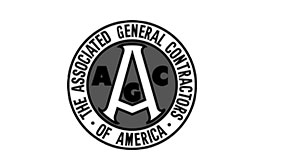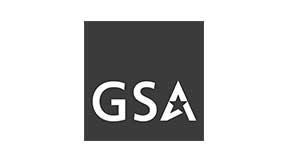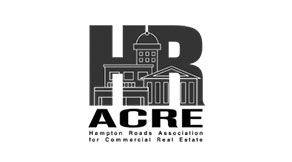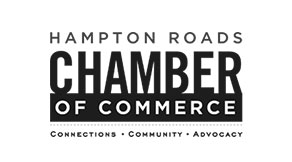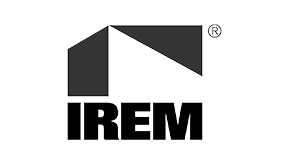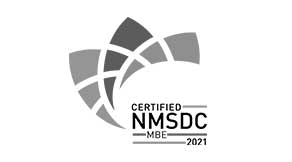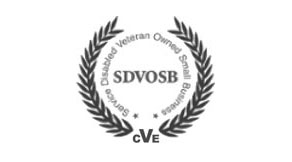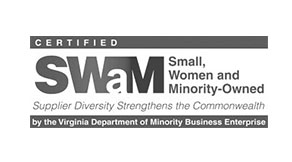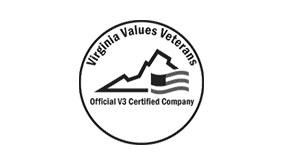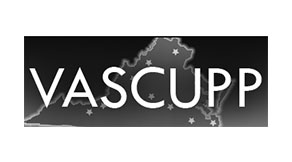 Contact Us Today
757.857.4777
Our commitment to delivering an exceptional customer experience, competitive pricing, and a life cycle service methodology that ensures total satisfaction is what distinguishes Vierra Construction + Development as a brand you can trust and a company you can rely on.