WE MANAGE YOUR PROJECT SO YOU CAN MAXIMIZE YOUR INVESTMENT.
Construction projects can be complex and challenging, often involving numerous subcontractors and vendors, workers and priceless equipment, materials and services. Vierra has in-depth experience successfully managing all of these intricate details and exceeding the needs and expectations of our customers. Vierra Construction + Development, Inc. specializes in providing premium Construction Management for our clients. From planning and coordination to day-to-day site supervision, our team has the expertise and experience to successfully manage your build.
Cost Estimating & Budgeting

Subcontractor Procurement
Project Specific Safety Planning
Systems Analysis & Selection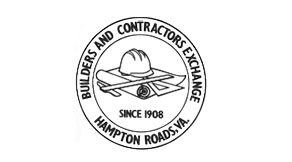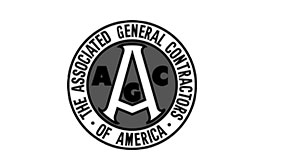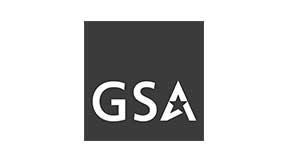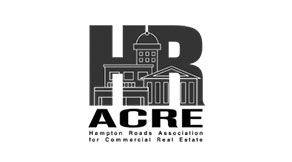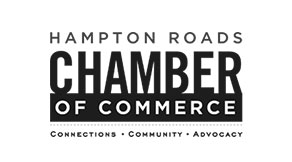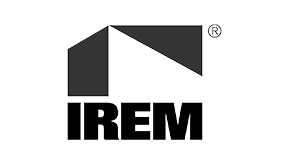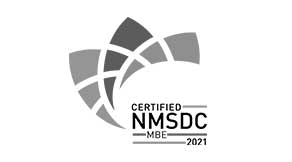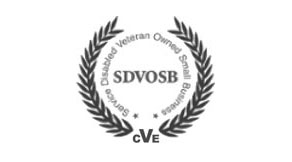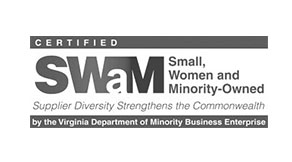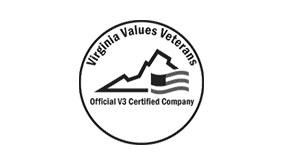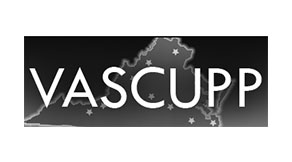 Contact Us Today
757.857.4777
Our commitment to delivering an exceptional customer experience, competitive pricing, and a life cycle service methodology that ensures total satisfaction is what distinguishes Vierra Construction + Development as a brand you can trust and a company you can rely on.