A Leading General Contractor in Hampton Roads
Vierra Construction + Development is a leading General Contractor in the Hampton Roads area of Virginia. Our team properly plans, manages and executes each construction project from start to finish, ensuring your project is completed on time and on budget.
When you select Vierra Construction + Development as your General Contractor, we provide you with:
Experienced Project Management

Ongoing Short and Long Term Scheduling
Additional Project Management Tasks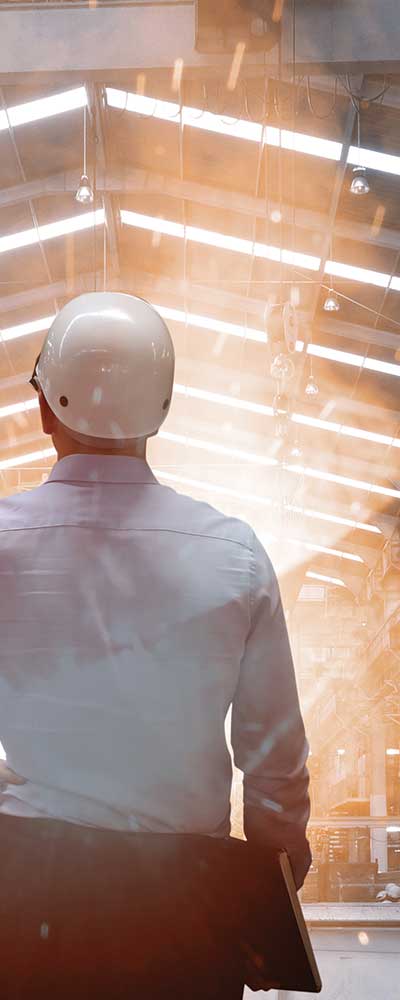 Our proven record of delivering quality projects with superior service and integrity distinguishes us from the competition. We treat every project as if we were building it for our family.
We understand the importance of teamwork and communication and have developed many solid relationships the area's top subcontractors.
Our extensive experience as General Contractor for several new construction projects and renovations of restaurants, retail centers and government facilities enables us to provide our clients with the ability to successfully complete even the most complex projects.
Virginia Beach, VA
Big Mike's Aquatic Center at Lynnhaven Dive Center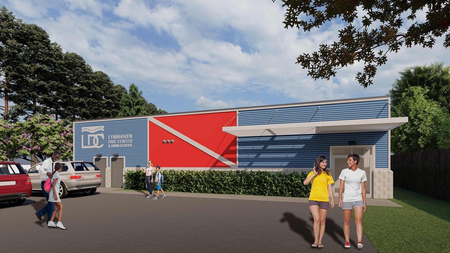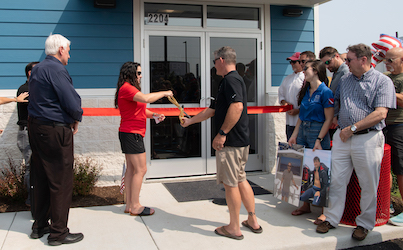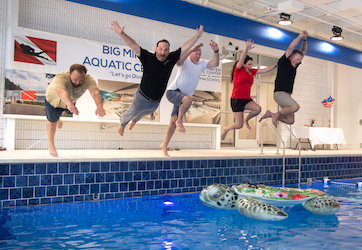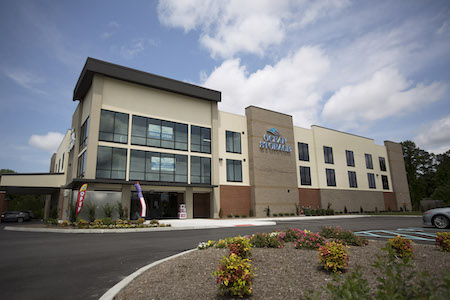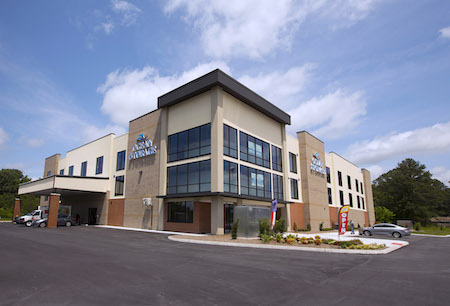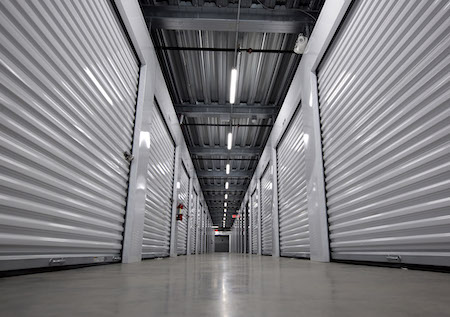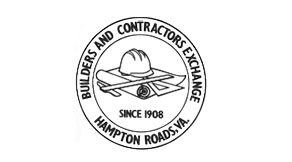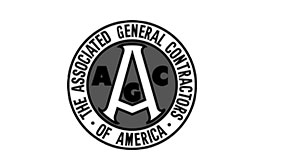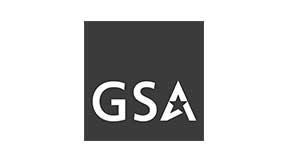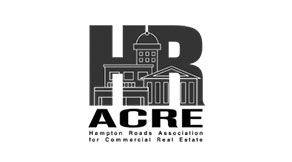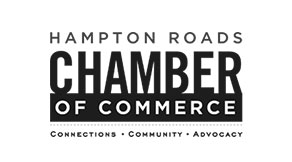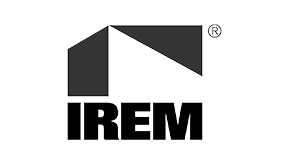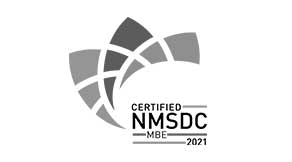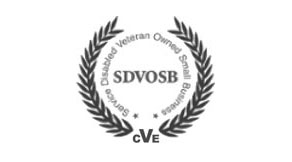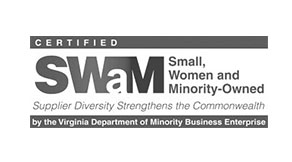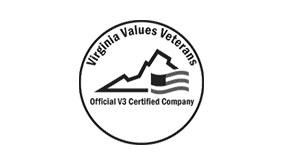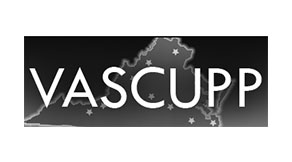 Contact Us Today
757.857.4777
Our commitment to delivering an exceptional customer experience, competitive pricing, and a life cycle service methodology that ensures total satisfaction is what distinguishes Vierra Construction + Development as a brand you can trust and a company you can rely on.