Have Questions?​
Let's Get in Touch​
Feel free to visit us anytime at our headquarters in Virginia Beach or fill out the form below to have one of our specialists get in touch with you.
Vierra Construction + Development believes in providing quality, sustainable solutions that enhance the communities we serve.  Our team has decades of experience in providing development solutions for our clients in many sectors. Whether you are looking to build a large scale mixed-use development, restaurant, climate controlled storage facility, industrial warehouse, medical office, multifamily, or  specialty development, our team can guide you on the path to success.  
Contact us today for a FREE Consultation and to get started on your Commercial Construction Project! 
We have extensive experience in constructing and renovating facilities at every level of education, from primary schools to colleges and universities. Vierra understands well the delicate balance between budget constraints and scheduling requirements. From new projects to campus expansions, Vierra Construction + Development can help you support the educational needs of our most precious resource - our children.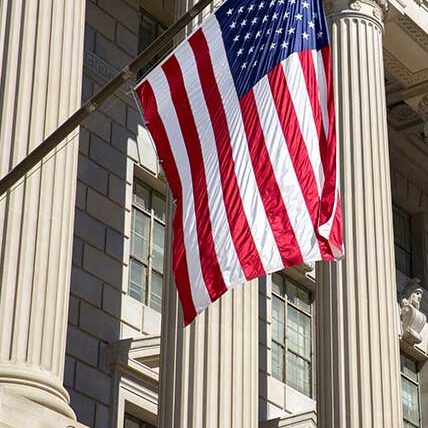 Vierra Construction + Development/ASI Security is certified, licensed, insured and bonded to provide exceptional service to federal, state, and local governments, including DOD installations. We are proud to deliver quality projects that strengthen our nation's infrastructure and advance our government's mission.
---
Certified SDVOSB
Healthcare / Medical Solutions
Our more than 20 years of experience providing solutions for the healthcare industry allows us to meet the challenge of working within sensitive patient care environments.
To ensure long-term value and performance, all of our construction and security projects are designed to quickly adapt to new equipment, technologies and medical procedures.
BIM Coordination / Implementation

Comparative Cost Analysis

Complete Pre-Construction Services

Detailed Budgeting & Estimating
Emergency Response Procedures

Infection Control Procedures

Initial Outfitting and Transition

Detailed Budgeting & Estimating

Interim Life Safety Measures
Medical Equipment Procurement and Coordination

Overhead and Walkway Protection

Phasing & Disruption Planning

Power Purchase Agreements

Project Specific Safety Planning
Subcontractor Procurement

Transition and Move Coordination

Utility Shutdown Procedure

Vibration and Noise Mitigation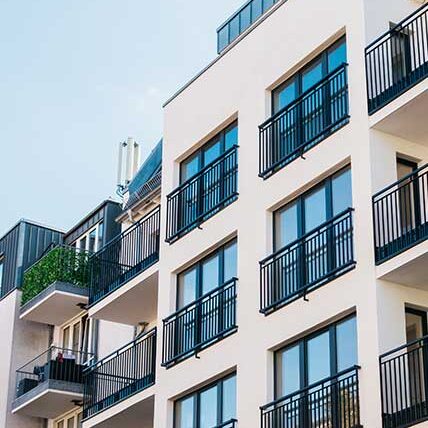 Whether we are constructing a property from the ground up or performing extensive renovations in an active facility, our team understands the intricacies of the hotel building process. From pre-construction to unit turnover to occupancy, we have the knowledge and experience to serve as a true partner and assist our clients in every aspect of construction.
---
Our commitment to delivering signature spaces that enhance our clients' brands and exceed their expectations help set us apart in the hospitality construction market. Through tried and tested construction processes, including a comprehensive quality control plan and extensive mock-up systems, we ensure a superior level of finishes and consistency across the board.
Vierra Construction + Development provides Engineering, Procurement, Construction and Integrated Security Technology services to a variety of Industrial Commercial clients.
Whether the need is for new construction of manufacturing factories or industrial facilities, or renovation of existing buildings, Vierra Construction + Development provides customized solutions to meet your cost and schedule requirements.
In addition to construction, Vierra Group offers reliable security systems, through our security division, ASI for the successful start-up of new capital plants, as well as operations, maintenance and facility management services for existing facilities.
Our Services for The Industrial Sector
Commissioning Life Cycle Cost Analysis
Community Outreach Planning
Project Specific Safety Planning
Comparative Cost Analysis
Self-Performance
Complete Pre-Construction Services
Small Business Outreach
Design-Build / CMAR / GC
Subcontractor Procurement
Detailed Budgeting & Estimating
Systems Analysis and Selection
With experience ranging from new construction to renovations and fit-outs, Vierra Construction + Development has in-depth knowledge of a variety of industrial commercial properties, including distribution centers, maintenance facilities, utility plants, cargo facilities, flex warehouses, mission critical facilities, Biotech and Research and Development facilities.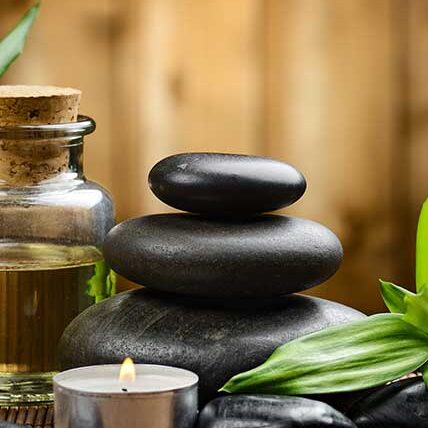 In a world where branding is everything and time is money, Vierra Construction + Development recognizes retail construction services as one of the most detail-oriented and schedule-driven sectors. Each client has unique, specialized needs that must reflect their brand and retail construction contractors must be at the top of quality and service to ensure a flawless launch and store success.
For more than two decades, many retailers have relied on Vierra Construction + Development for their retail construction, parking lot maintenance and security needs. From 344 Beauty Bar to Food Lion and Patrick Henry Mall, more than 250 clients throughout the Southeast have trusted Vierra to build and secure their retail facilities.
Building Restaurants & Breweries
Vierra Construction + Development specializes in all aspects of restaurant and brewery construction, including installation of specialty brewery and kitchen equipment. We leverage our knowledge, experience, and expertise with our passion to deliver superior results, in order to consistently serve as the #1 choice for many restaurant and brewery owners in the area.
Our experienced contractors partner with our clients to deliver well-planned, award-winning spaces that enhance neighborhoods, build communities and make it more convenient and enjoyable for community members to live, work, shop and play.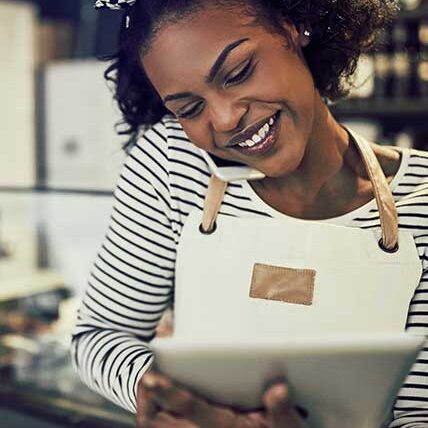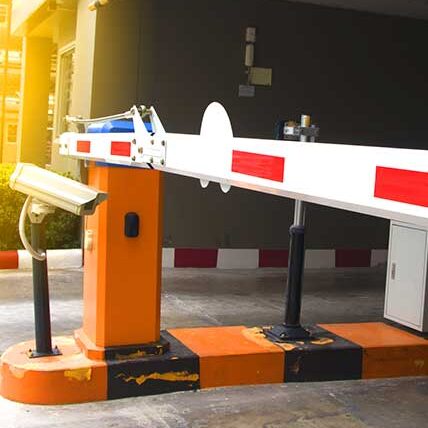 Transportation Construction and Security
From new construction to renovation, Vierra has managed a variety of transportation projects, helping people get where they need to be, safely and efficiently.
We have the proven ability to successfully and efficiently complete complex transportation infrastructure projects that often involve reconciling differing requirements from both the public and private sectors.
Our unique combination of services, experience and processing technologies help customers achieve their goals, lower costs and enhance aesthetics.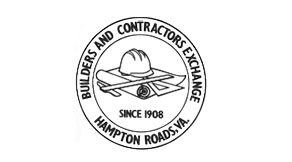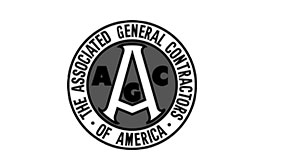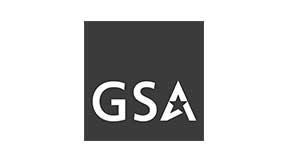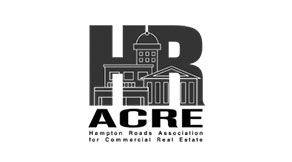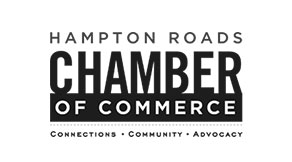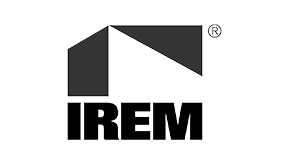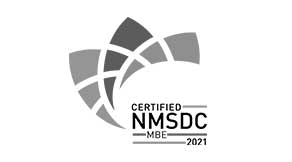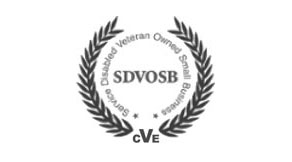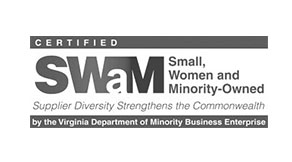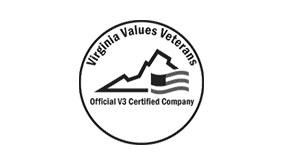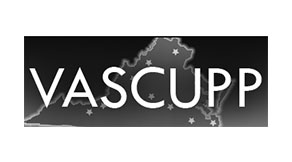 Contact Us Today
757.857.4777
Our commitment to delivering an exceptional customer experience, competitive pricing, and a life cycle service methodology that ensures total satisfaction is what distinguishes Vierra Construction + Development as a brand you can trust and a company you can rely on.