Integrated Security Technology by ASI Security, a division of Vierra Group Inc.
 ASI Security, is a Virginia-based security systems integrator with a proven record of delivering mission-critical security and communications solutions to government, commercial and residential clients since 1995. Our 27+ years of performance includes consulting, site assessment, solution development, product specification, installation, maintenance and service contracts.
Specialty Services Include: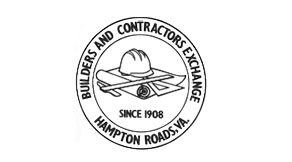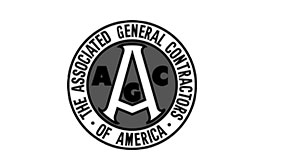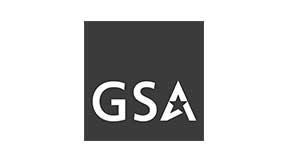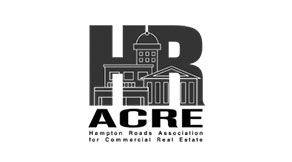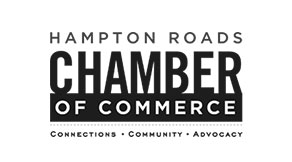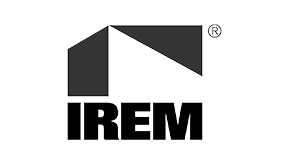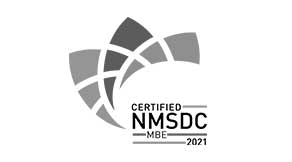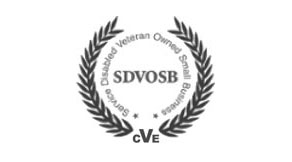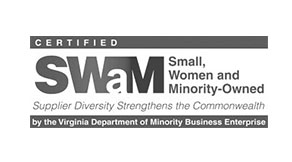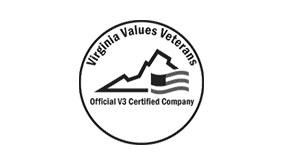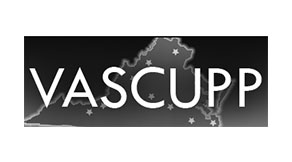 Contact Us Today
757.857.4777
Our commitment to delivering an exceptional customer experience, competitive pricing, and a life cycle service methodology that ensures total satisfaction is what distinguishes Vierra Construction + Development as a brand you can trust and a company you can rely on.